IMAGO DEI LEARNING COMMUNITY
Cultivate generations of world-changers who are rooted in their faith, motivated by a lifelong love of learning, equipped to follow their unique calling, and inspired to leave a Kingdom-focused legacy.
To provide a Christ-centered, learner-driven education model that is creative, meaningful, and flexible for learners, families, and educators, and focused on developing the whole child: mind, body, heart, and spirit.
We seek to glorify God in all that we do. At IDLC, this means intentionally approaching relationships, academics, challenges, conflicts, and community interactions with authenticity that is rooted in Biblical truth, shaped by the work of Christ, cultivated through discipleship, and fueled by a desire to be His hands and feet in the world.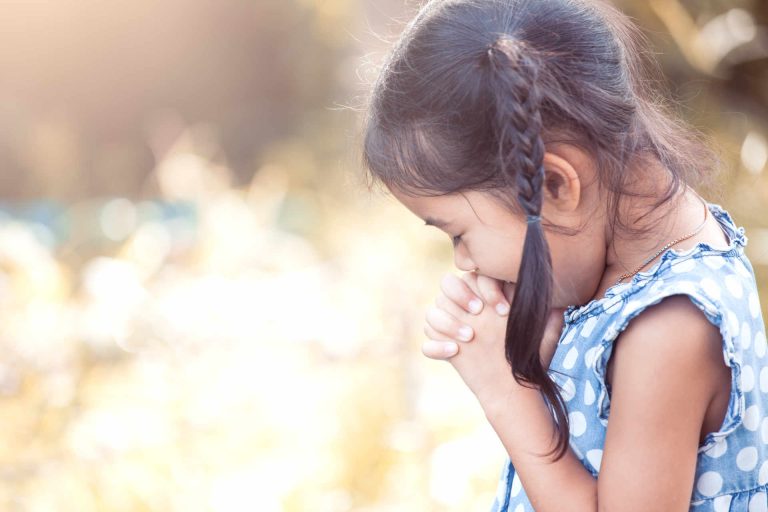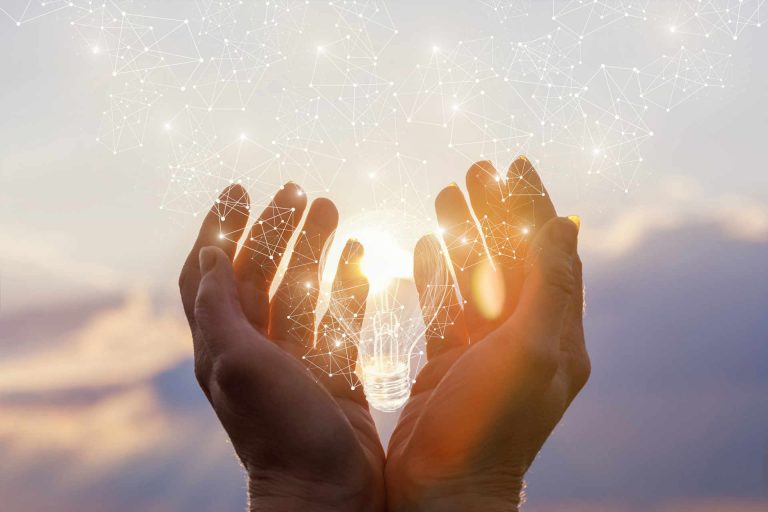 Our model provides a combination of guided individual and collaborative learning that moves at the child's pace and allows each child's voice, choice, and passions to shape their academic goals and learning.
At Imago Dei, we embrace "structure with freedom" to ensure that learning is purposeful and productive for all involved. Flexibility is applied in the areas of schedule, academics, tools/resources, and physical learning environment in order to honor and accommodate the unique qualities, abilities, interests, and challenges of each learner. Our flexible approach values both the learner and their family.