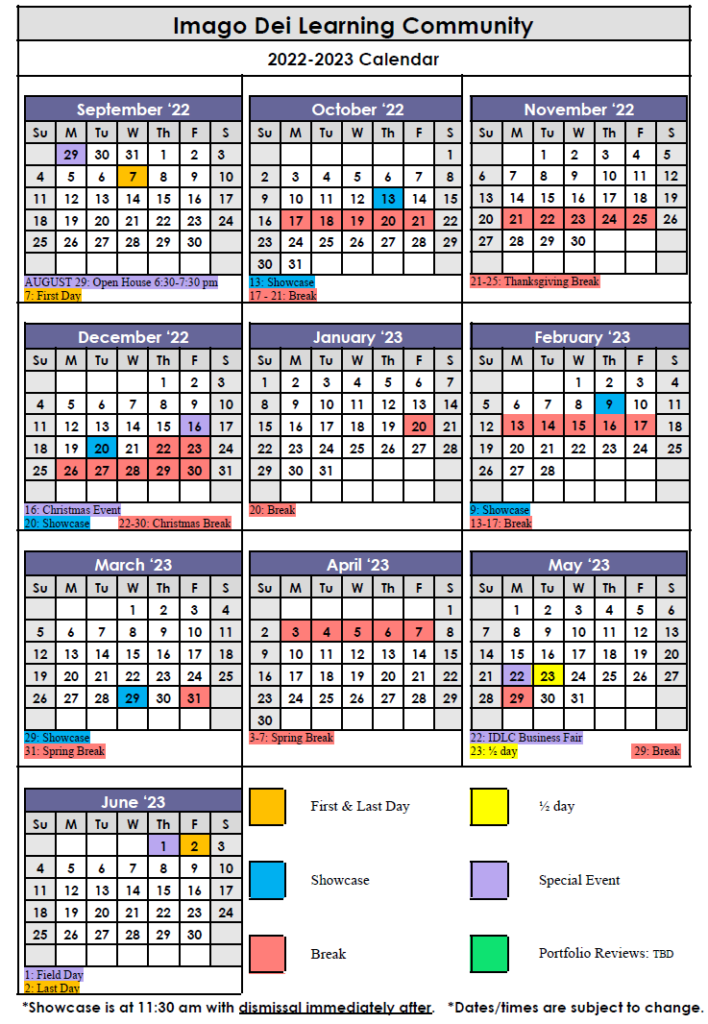 We begin our mornings at Imago Dei with community devotions, worship and prayer, to invite the Holy Spirit into our day from the start.
We know that not all children, families, and educators thrive in a one-size-fits-all model of education. Our learner-driven model is focused on discovering each child's individual "recipe" and building content around how they learn best, while also allowing the child to learn and grow at their own pace. With support from the Guides, learners set and track their own learning goals and outcomes each day, which center around practicing and mastering the core subjects/skills.
­
Research indicates that when children are taught HOW to learn instead of WHAT to learn, it fosters natural curiosity, promotes adaptability, develops growth mindset and problem-solving skills and inspires a lifelong love of learning. At Imago Dei, a learner's morning may include break-out sessions with a Guide (one-on-one), hands-on learning (individual or collaborative), play-based learning (individual or collaborative).
Our flexible model inspires us to steward our time together well, fostering healthy academic and family life balance. Imago Dei does not assign homework or utilize traditional quizzes and tests to measure academic achievement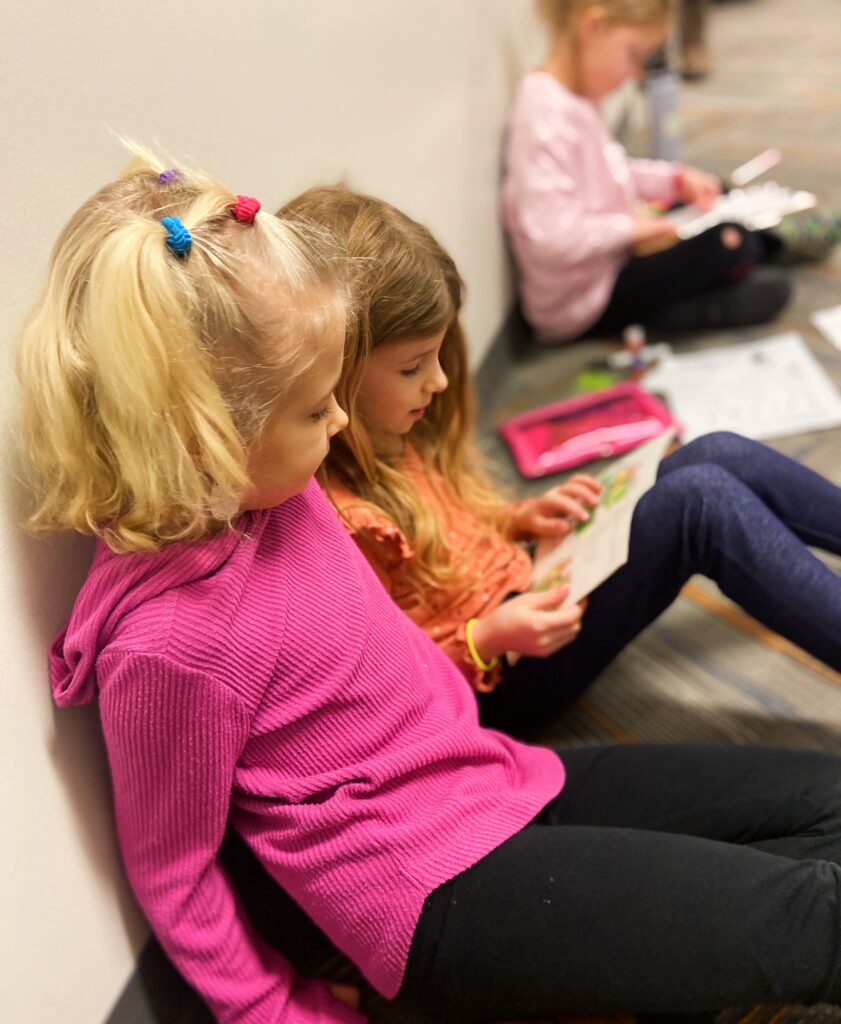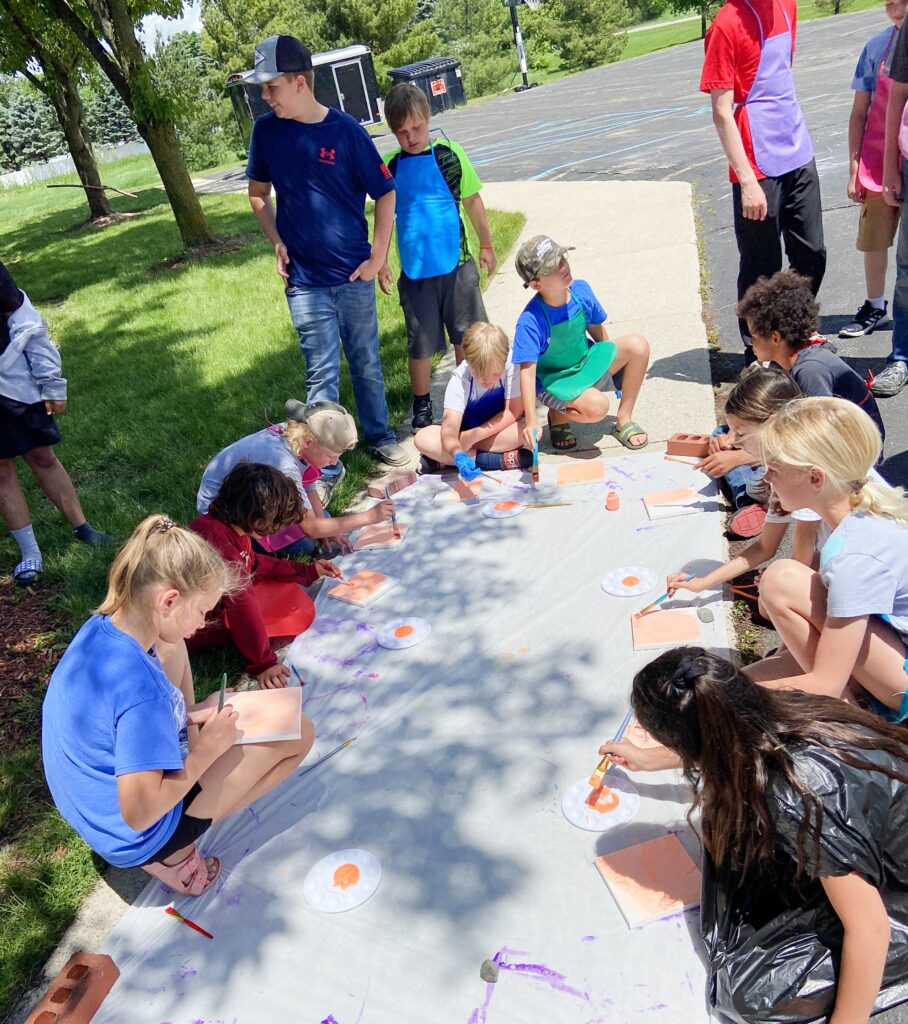 Explorations are an opportunity for learners to take a deep-dive into a specific topic of interest for a meaningful period of time. Explorations are fueled by curiosity and hands-on learning, and centered around real-world experiences that challenge learners to problem solve in order to overcome obstacles. Explorations are guided, and designed to promote the development of cooperative skills, individual and collaborative learning skills and listening and speaking skills of each learner.
At the end of each Exploration, learners facilitate a Showcase to demonstrate all that they have learned. Showcases are an opportunity for learners to share their experience and expertise with the Imago Dei community, and for the community to celebrate the discoveries learners have made during the Exploration.
Explorations highlights include:
Interviewing real-world experts
Field trips
Hands-on experiments, projects, and learning activities
At the end of each Exploration, we hold a Showcase.
This is a time in which learners creatively share with
parents, family, and community members what they
have learned during the Exploration.
Our final Showcase of the year is the Imago Dei Children's
Business Fair. Over the course of 6 weeks, learners build
a business and sell their products to the community.