It is because of the support from the community, close and at large, that we are able to provide Christ-centered, learner-driven, flexible, and affordable education to learners in the West Michigan area.
We fully believe in the power and importance of prayer, especially as we seek to live out God's will for our learning community. Will you consider adding IDLC, our learners, and our staff to your daily prayer list? 
IDLC is committed to keeping costs low and affordable to make IDLC a possibility for learners of all socioeconomic statuses. In order to fulfill our commitment, we rely heavily on donations. 
While IDLC's 501c3 status is pending, Leader Empower and Development is a designated passthrough entity for all tax-deductible donations. 
Donations must be designated for IDLC and can be made by:
Checks payable to:
Leader Empowerment And Development
P.O. Box 725
Grandville, MI 49468
Online: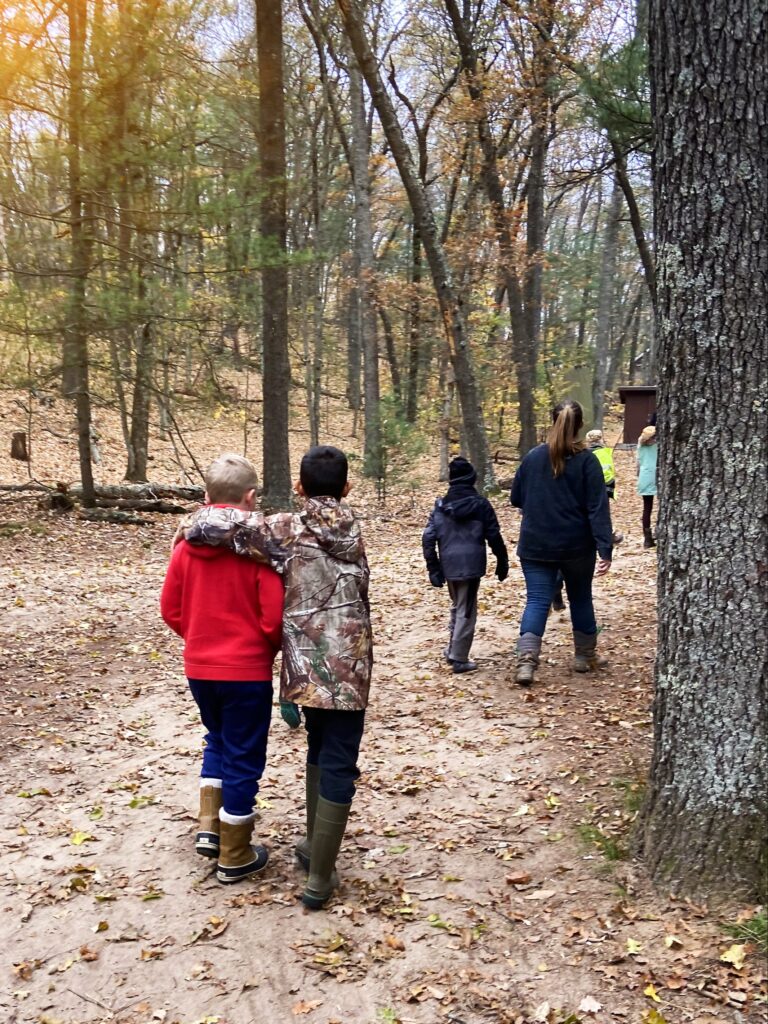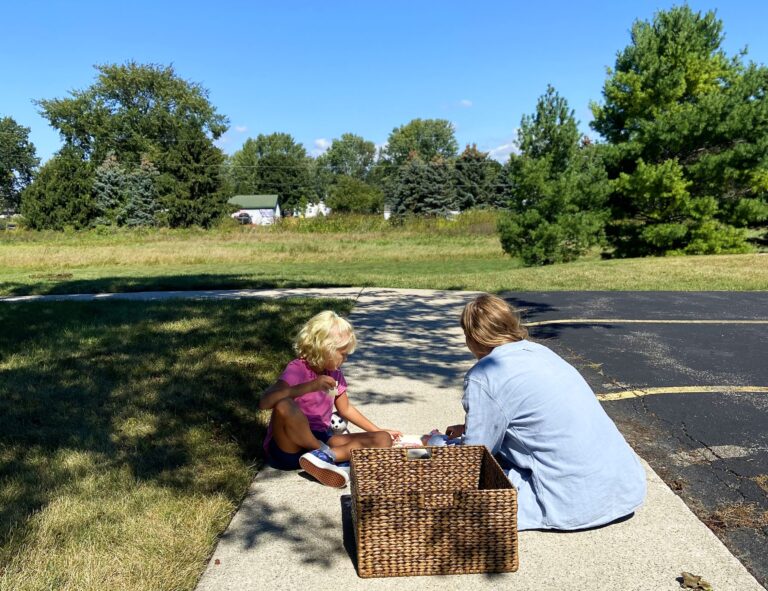 We love volunteers at IDLC and are so thankful to those who help make IDLC a success by donating their time. Whether it be organizing books, recess duty, or being a guest speaker we can always use more volunteers! 
If you are interested in volunteering, please email: admin@idlc.school
*All volunteers must pass a background check.